Tutor with the best and brightest
Preparing K-12 students to tackle math & English and pass the SAT/ACT, PSAT, GMAT/GRE, and JEE tests with confidence.
Tutor with the best and brightest
Preparing K-12 Students to Tackle Math & English and Pass the SAT/ACT, GMAT, PSAT, and JEE Tests with Confidence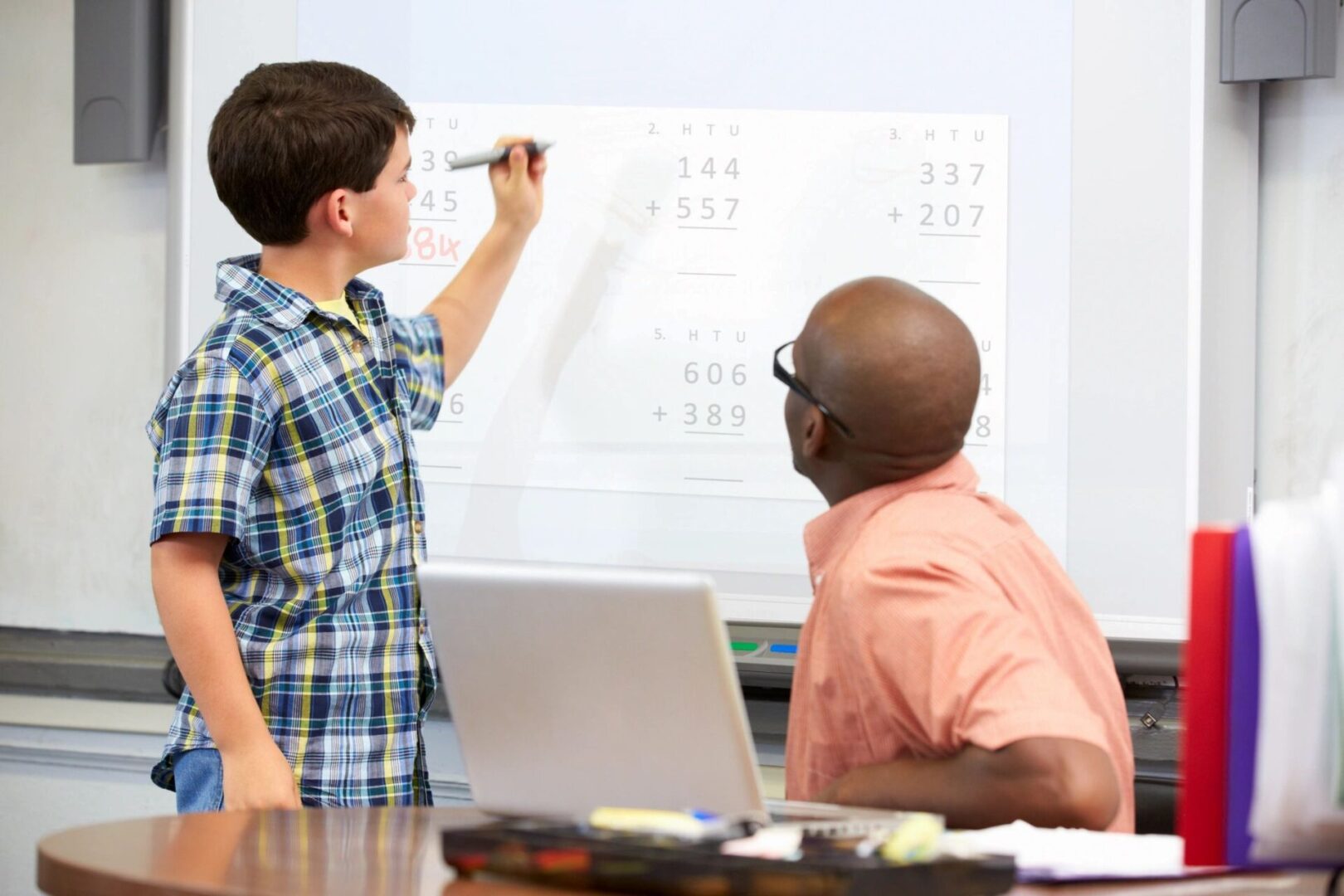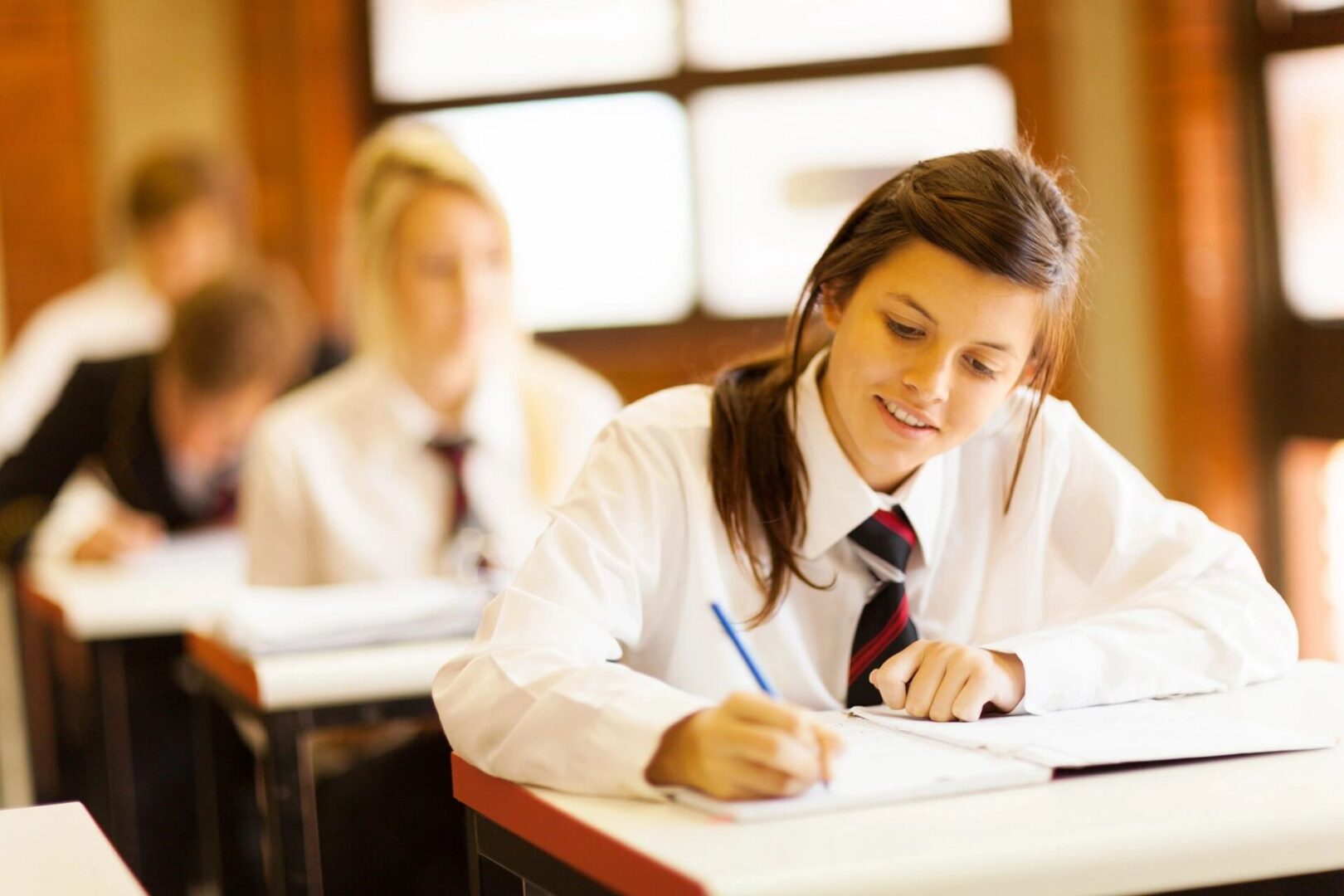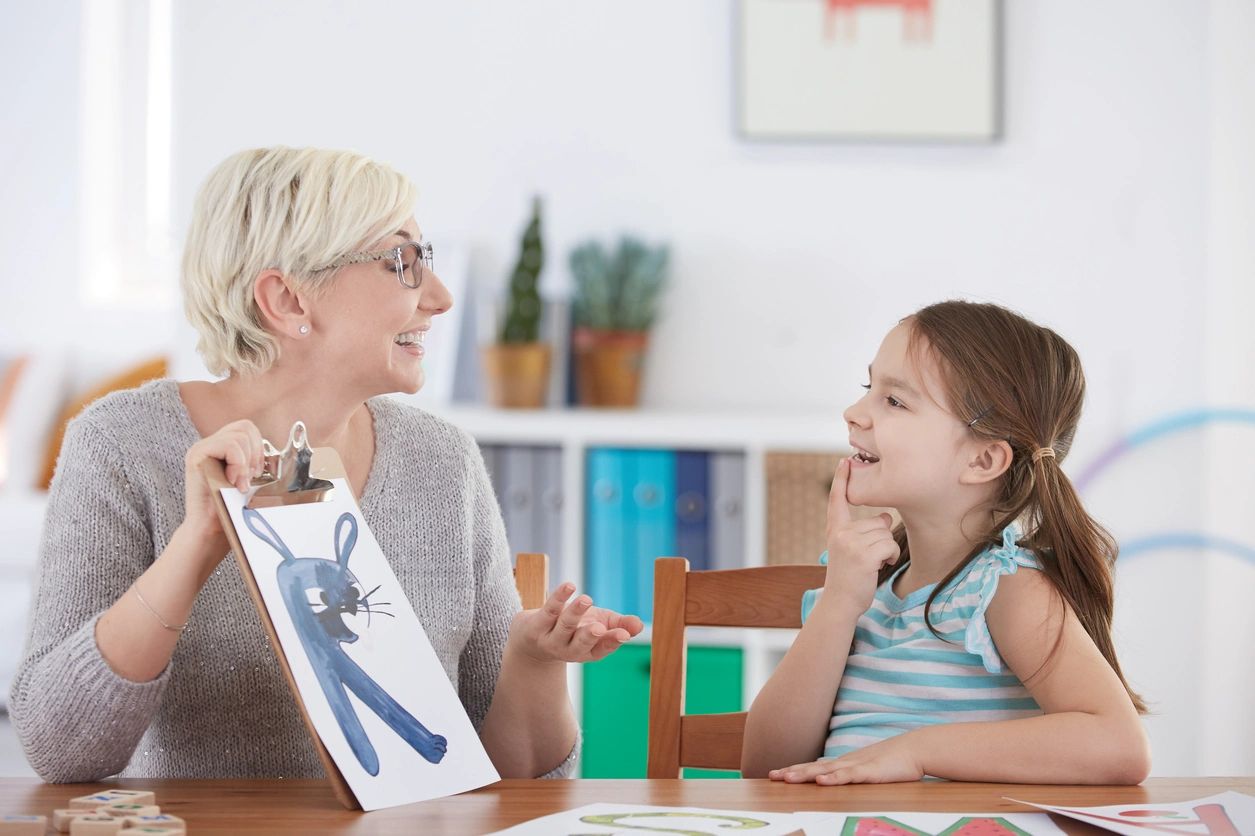 College Admission Counseling
Remote Learning Sessions Redesigned for
Next-generation Students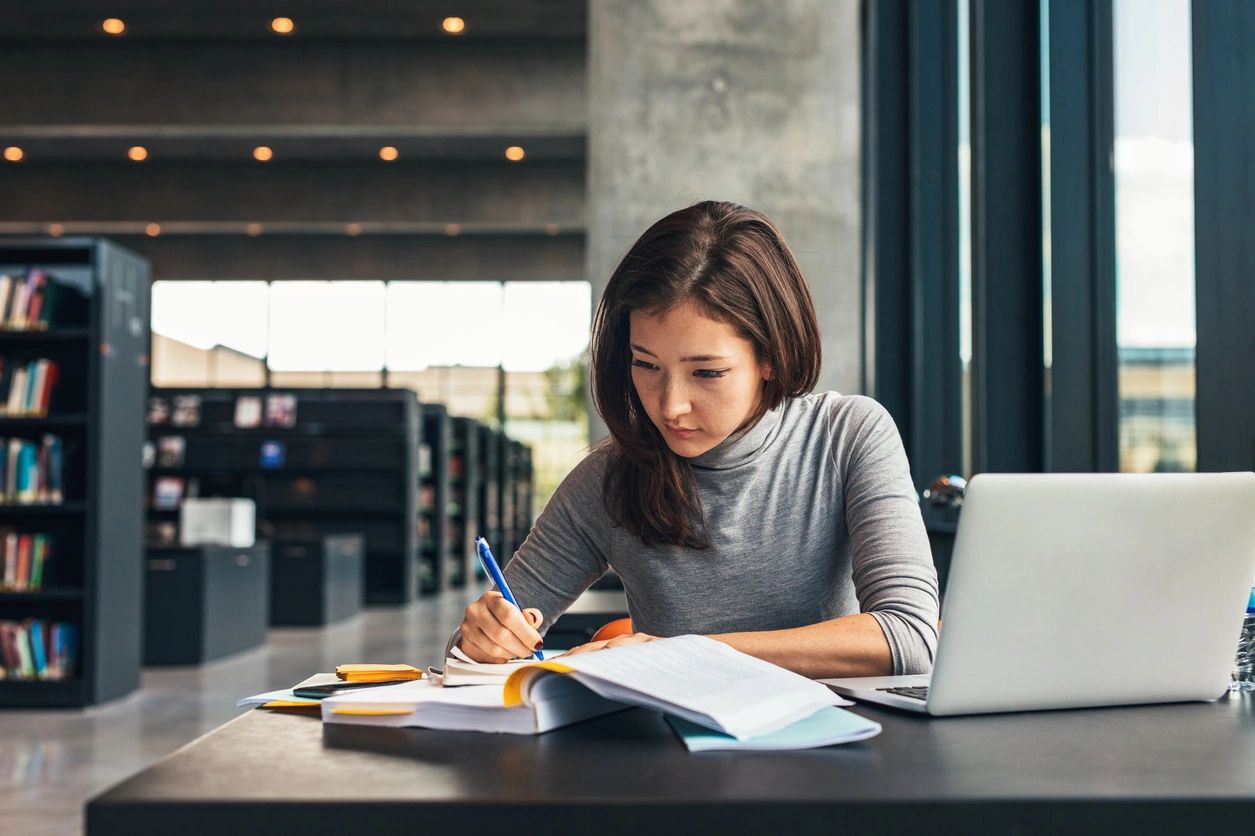 Smart Solutions for Students & Parents
Busy families are always on the go, making it difficult to find time for face-to-face tutoring. When a student needs extra support to finish homework, master a new skill, or prepare for challenging tests or parents need an affordable and available solution anytime, anywhere—EdKonnect is that solution.
Enhancing Students' Core Skills
We begin with assessing a student's current understanding and tailor tutoring sessions to improve core skills. The result is a student who is better equipped to tackle tough subjects and pass the tests with confidence.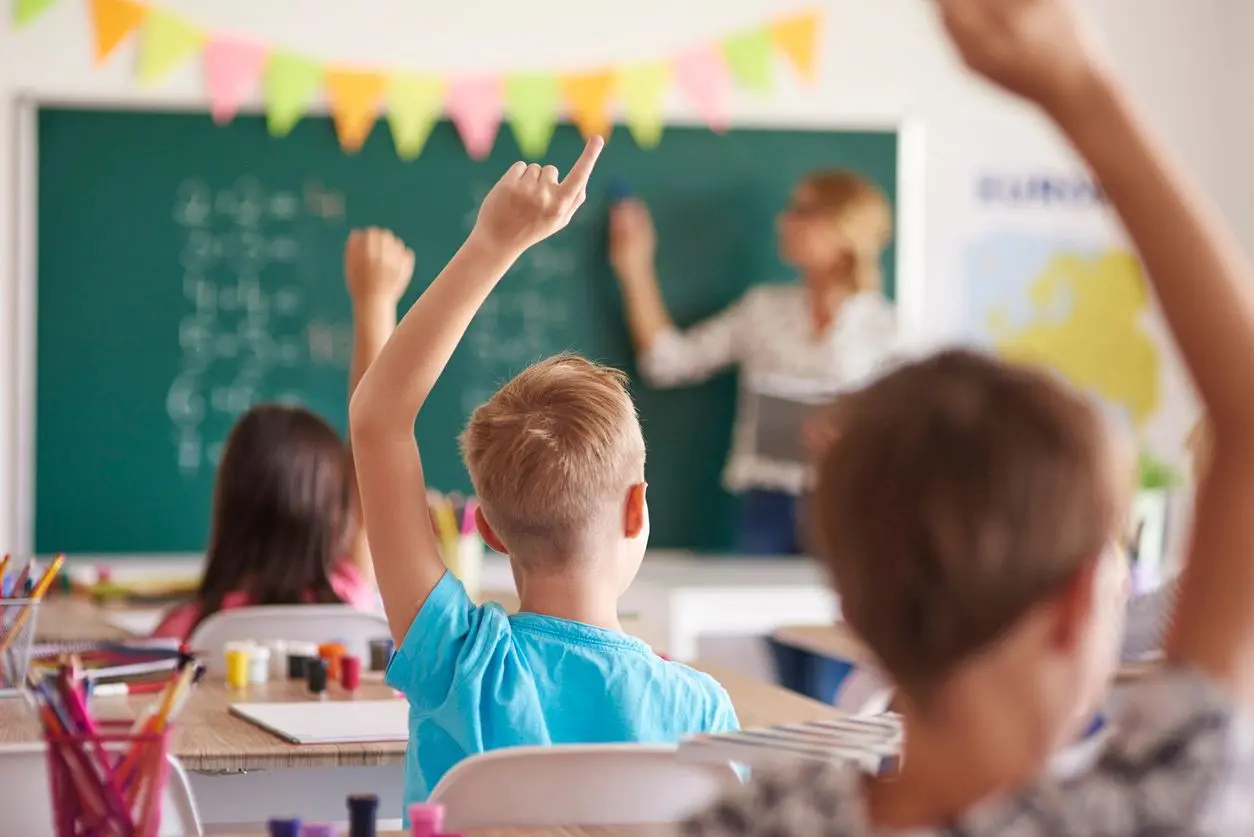 Interactive Sessions With
Real-Time Results
Modern-day students are accustomed to instant feedback and results. By utilizing various digital tools, EdKonnect reaches learners in an engaging, interactive way from the comfort of the student's screen.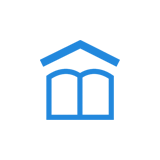 Individualized Learning Paths
Rather than delivering boilerplate tutoring by subject area, EdKonnect assesses each student and then plans a learning path unique to each student's needs. Successful navigation relies on a clearly defined starting point and desired destination.

A Reliable Choice for
Students and Parents
Students can sign up for a session on a specifically requested topic to be held at a time. Whether parents want their child to receive extra support, help with homework, or test prep, the choice is theirs to make. 

Supplemental Support for
Homeschooling Families
Every educator needs support from time to time. If you are homeschooling your children, at some point, you may find that you need help teaching new skills and ideas to your students. EdKonnect is an excellent resource to provide your student with clarification, feedback, or a different perspective on a particularly challenging concept.

Subscription or Pay as you learn model
As a parent, you can either engage your children in learning at regular intervals throughout the year or you can enroll them just for a few weeks to learn a particular topic that they need help with. Just inform us your needs and we will prepare your learning schedule based on your requests. Scheduled sessions can be canceled by giving 24 hours' notice, and families are never obligated to commit to a contract.
Not just tutoring, but much more
Unlimited Homework Materials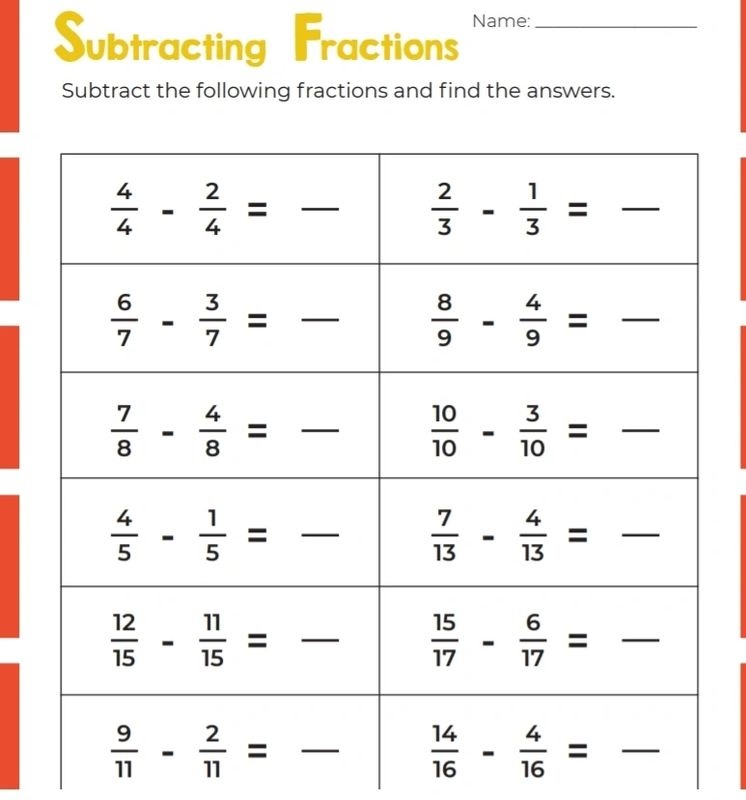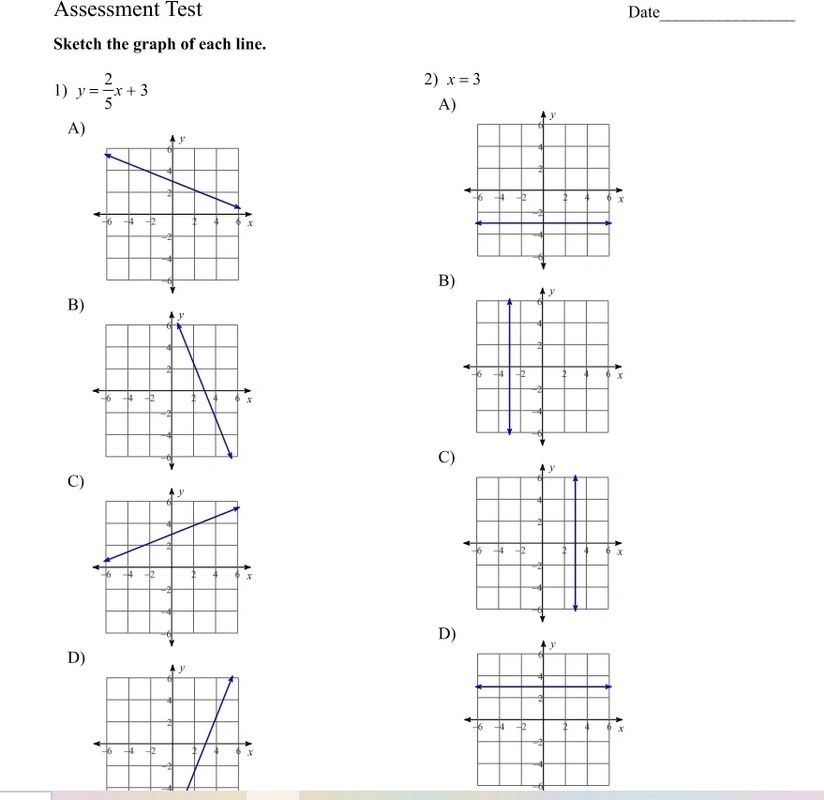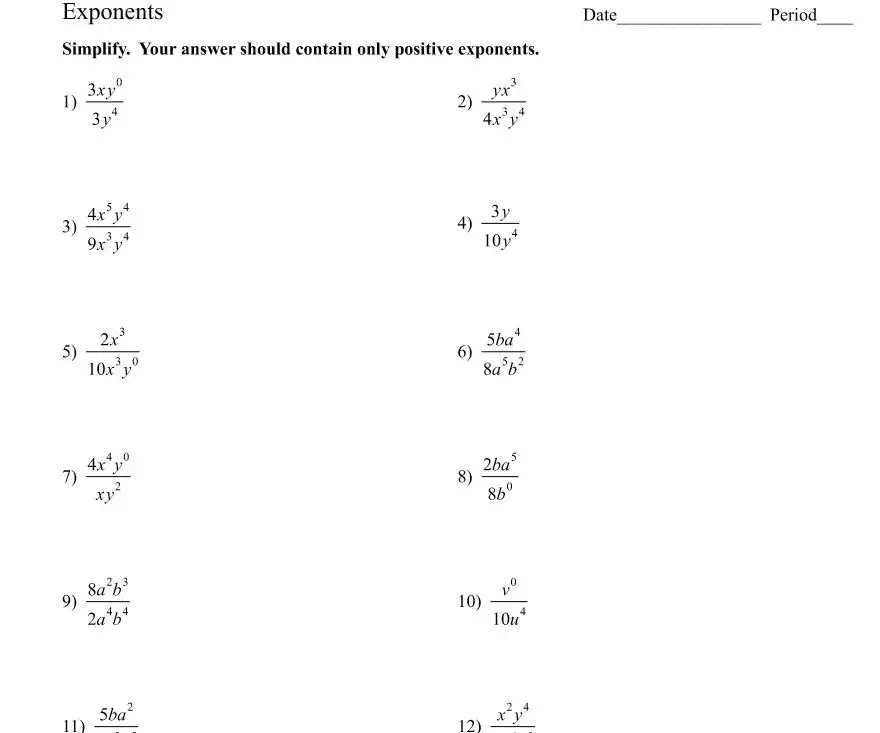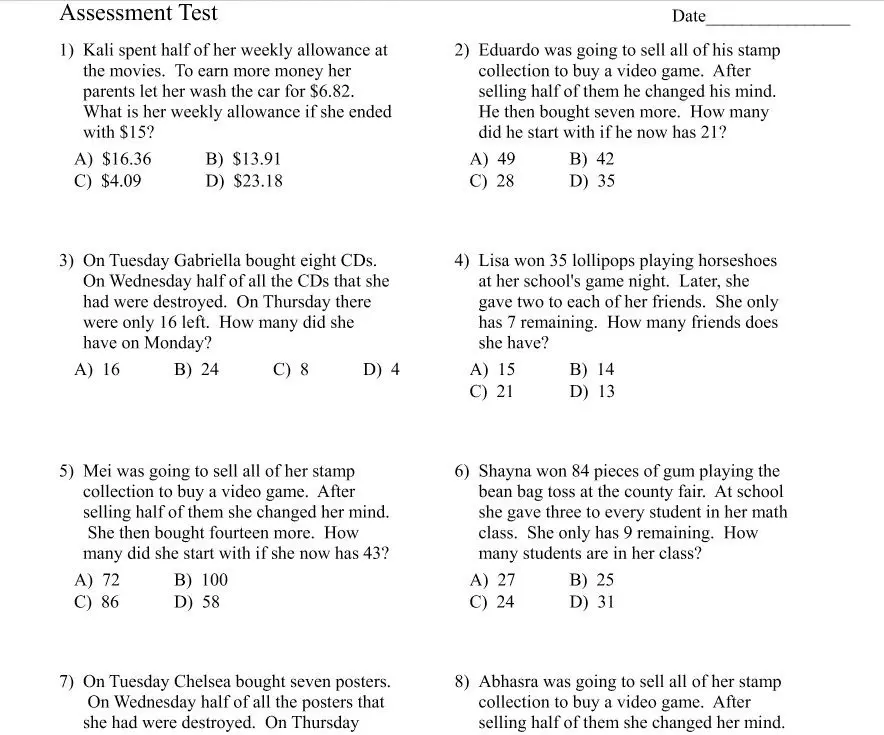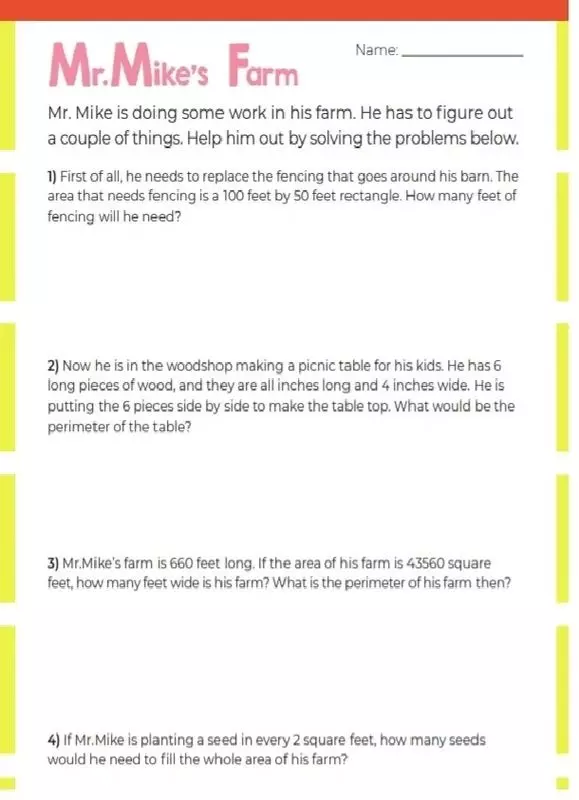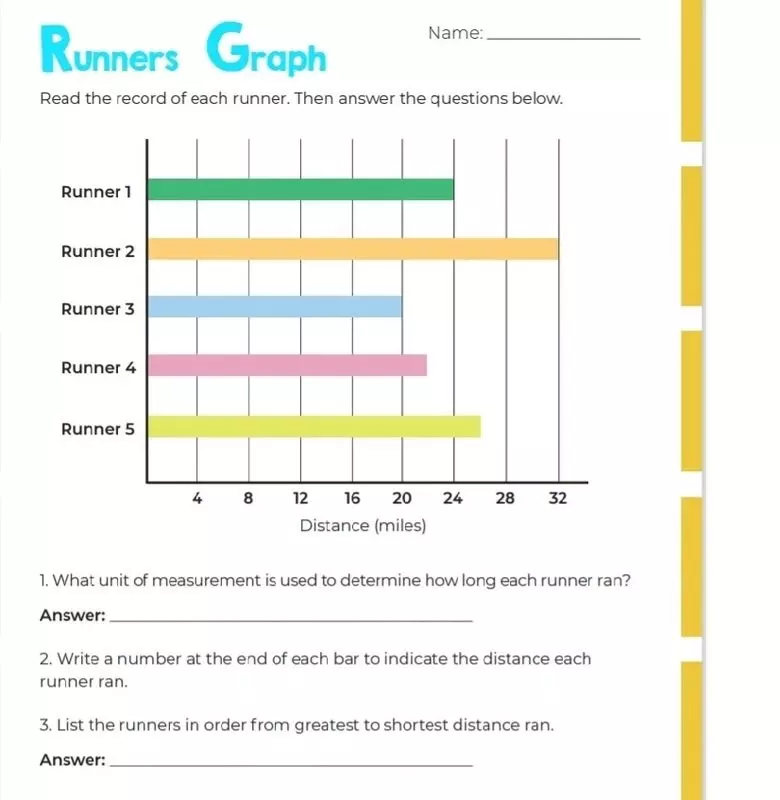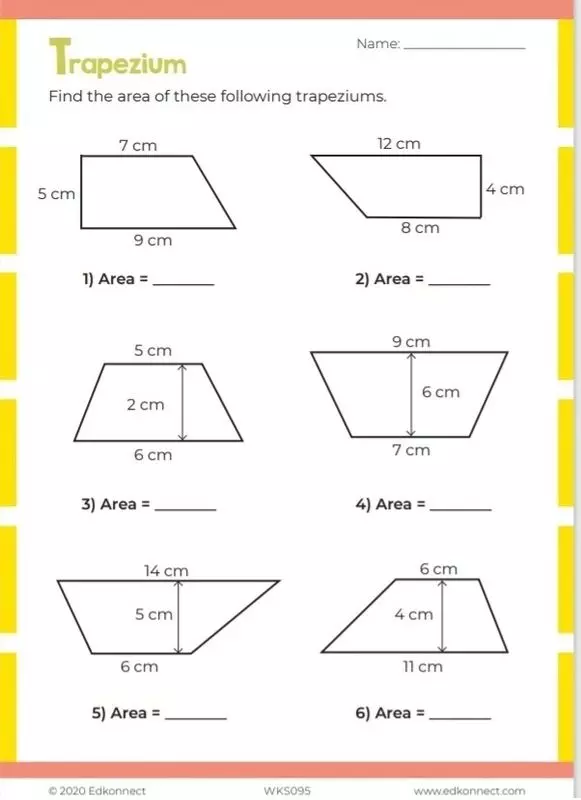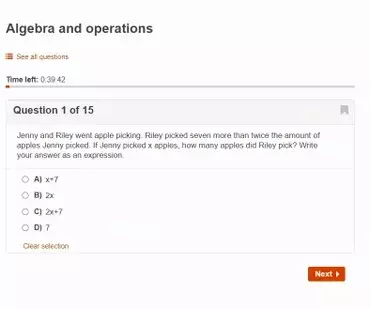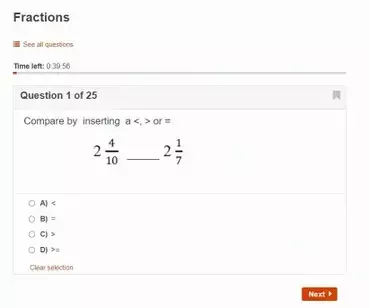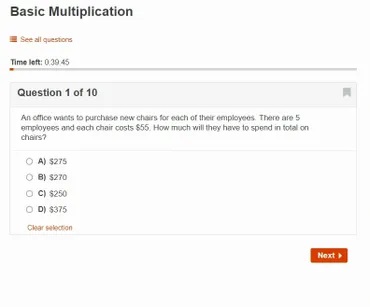 Easy to Learn Video Lessons

Check out this great video to learn Ratios and Proportions.
Articles, Quizzes, & Flashcards

Our students get free access to the Knowledge Portal - a one-stop place where students can spend more time on numerous quizzes, flashcards, and short articles tailored for test-takers.

Students can build mathematical confidence and the ability to solve complex problems using various tools and techniques.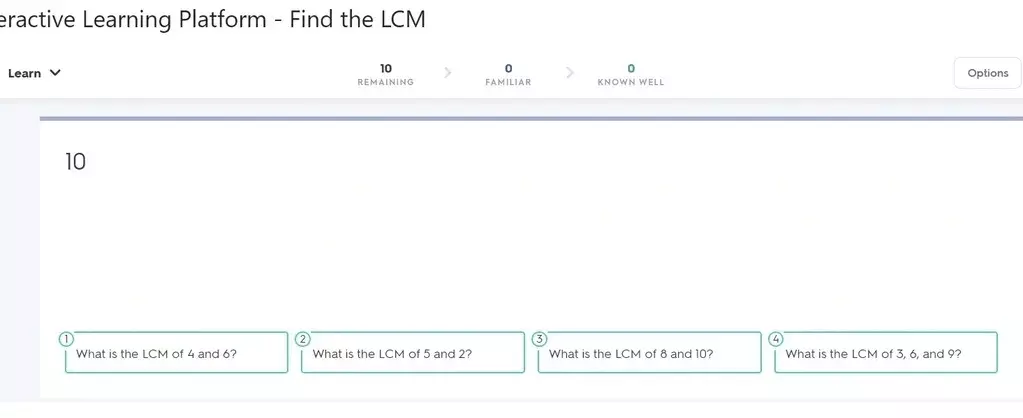 EdKonnect Academy
P.O. BOX 18, Shrewsbury, MA 01545